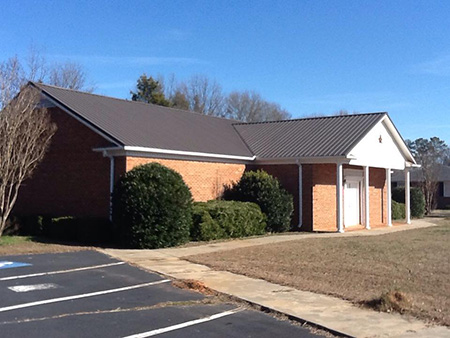 Low-Country Metal Roofing Inc. welcomes commercial developers and contractors seeking a reliable supplier of commercial metal roofing in Moncks Corner, SC and other metal paneling products.
Because we're able to supply a diverse range of gauges and finishes in just 1-2 days, we've become the go-to resource for builders throughout the region.
Quality Metal Paneling
Whether you're revamping the roofing of your standalone commercial building or using commercial metal siding in Moncks Corner, SC to improve the resilience and appeal of your warehouse, we're the only supplier you need to talk to about metal paneling.
We offer:
29-gauge, colored metal panels, 40-year warranty
29-gauge, unpainted, 20-year warranty
26- and 24-gauge, colored and unpainted, warranties vary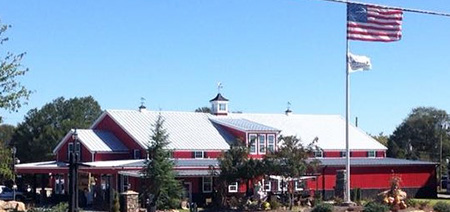 Our supply capabilities range in volume and we're happy to consult with you on the needs of your upcoming project to make sure we're meeting them to the fullest. Whether you're re-roofing a small building or beginning an entirely new development at a large scale, our ability to reliably supply you will ensure your project stays on-time and within-budget, without setback.
Our products are also of the highest caliber, meaning you're always going to be satisfied with what you get and never have to worry about falling under code or quality expectations! Our foremost emphasis is on pairing affordability with quality, offering products that provide optimal value.
A Supplier You Can Trust
For a personalized consultation with one of our experts, contact Low-Country Metal Roofing Inc. today.
We'll sit down and discuss the logistics of your project with you and figure out how to properly acclimate to your unique situation. We'll address timelines, budget and products, making sure we understand your needs completely. We promise you'll walk away feeling good about a supplier you can trust. Contact us today at 843-761-5280. We welcome the needs of commercial projects of all sizes and scopes from throughout the region.